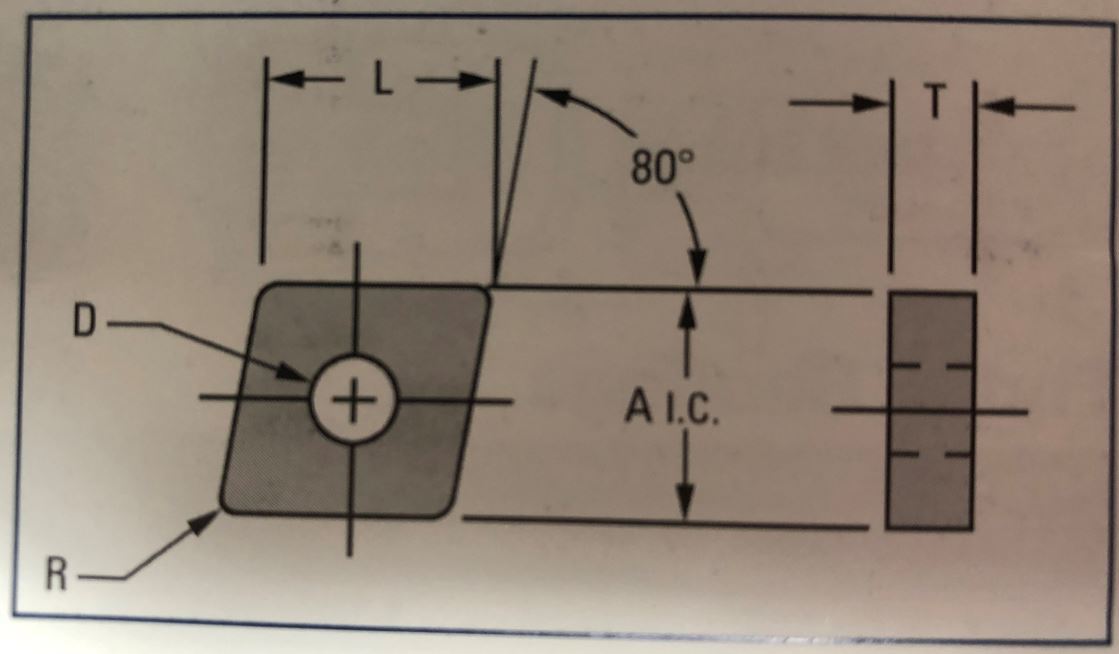 The goal to machining SAE 841, is to maintain the physical properties of the material. This would include the porosity and mechanical strength of the part. You can achieve minimal loss of microporisirty by using sharp tooling and poper feed rates.

Spadone SAE841 Powder Metal Sintered Bronze Plate
Spadone SAE 841 plate exceed the industry standard. We have nearly 30 different plate sizes available to us, to ship within 24 hours. They provide an quick | instock solution for many of todays applications.

We also have:

Custom Bearings

Flanged Bearings

Thrust Washers

Metric Sizes

Bar Stock (Round / Cored)

Plate

Disc

Sintered Iron Copper

Sintered Graphite Bronze

Spadone SAE 841 Plate Standard Sizes