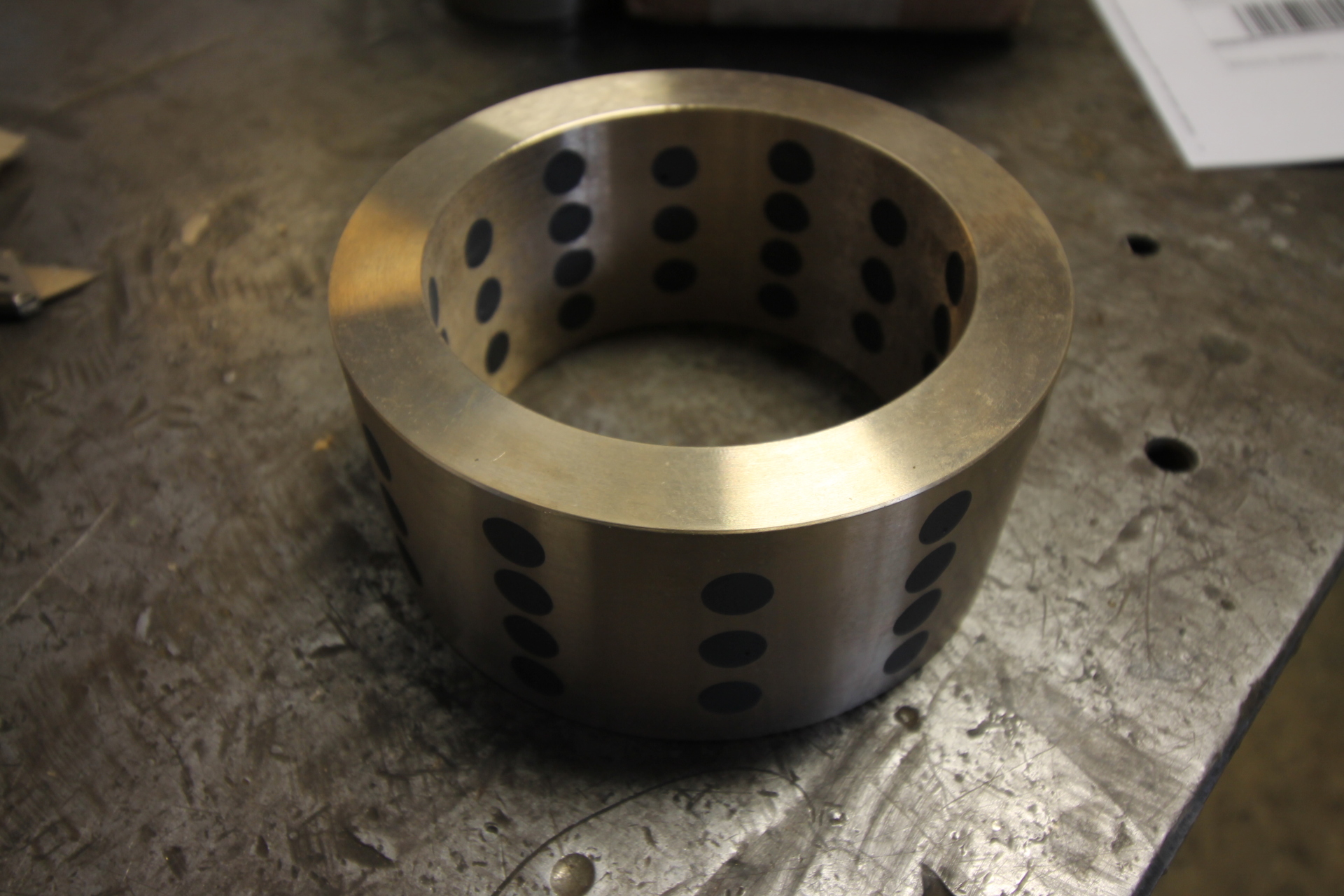 Spadone Self Lubricated Bearing Features

Self Lubricating

Performs well in High load, low speed operations

Resists corrosive and and hostile environments.

Excellent performance in medium to high temperature (up to 600°).

Comparable with most viscous lubricants, oils, and grease applications.

Spadone Self Lubricated Standard Size Sleeve Bearings
We make many different size of Self Lubricated sleeve bearings for customers. Below is a quick list of Self Lubricated Sleeve Bearings that we keep in stock for quick repairs and customer modifications.

Spadone Self Lubricated Bearings to 450°​​​

Spadone Self Lubricated Bearings to 600°​